A great way to sell parts online
InteractivePartsFinder.com is a set of extensions for the Magento 2 platform that allows shoppers to easily find replacement parts.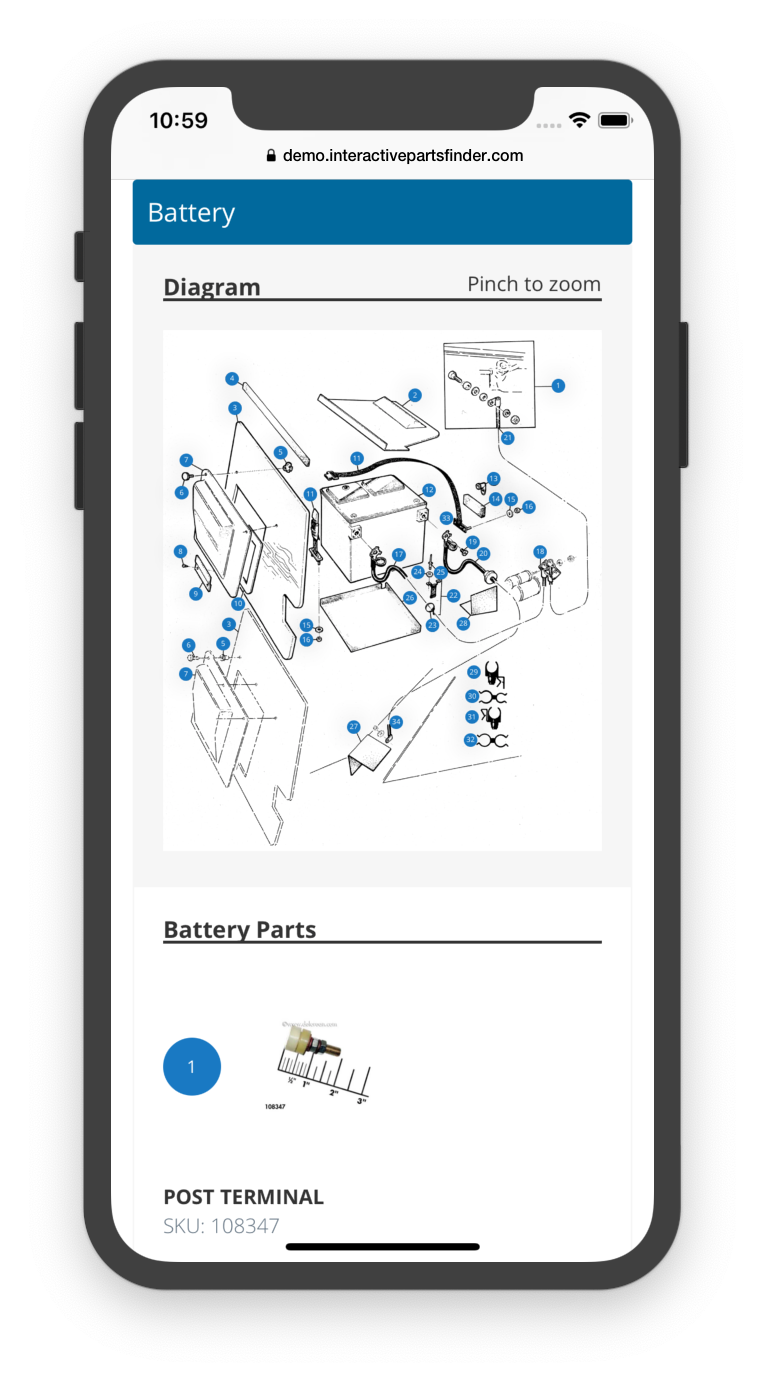 models powered by this extension
websites for three different Magento 2 merchants
Models are built on top of Magento's native "category" entity, so they inherit all of the SEO and categorization benefits of categories.
Data can be imported from an API, imported via CSVs, or manually managed in the admin.
Start selling with Interactive Parts Finder
We work with eCommerce agencies or directly with merchants to implement the Interactive Parts Finder. Contact us today and we'll send you pricing and implementation information shortly.
"Great app for designing interfaces like never before."